Hotel
HOTEL – Embassy Suites by Hilton Plainfield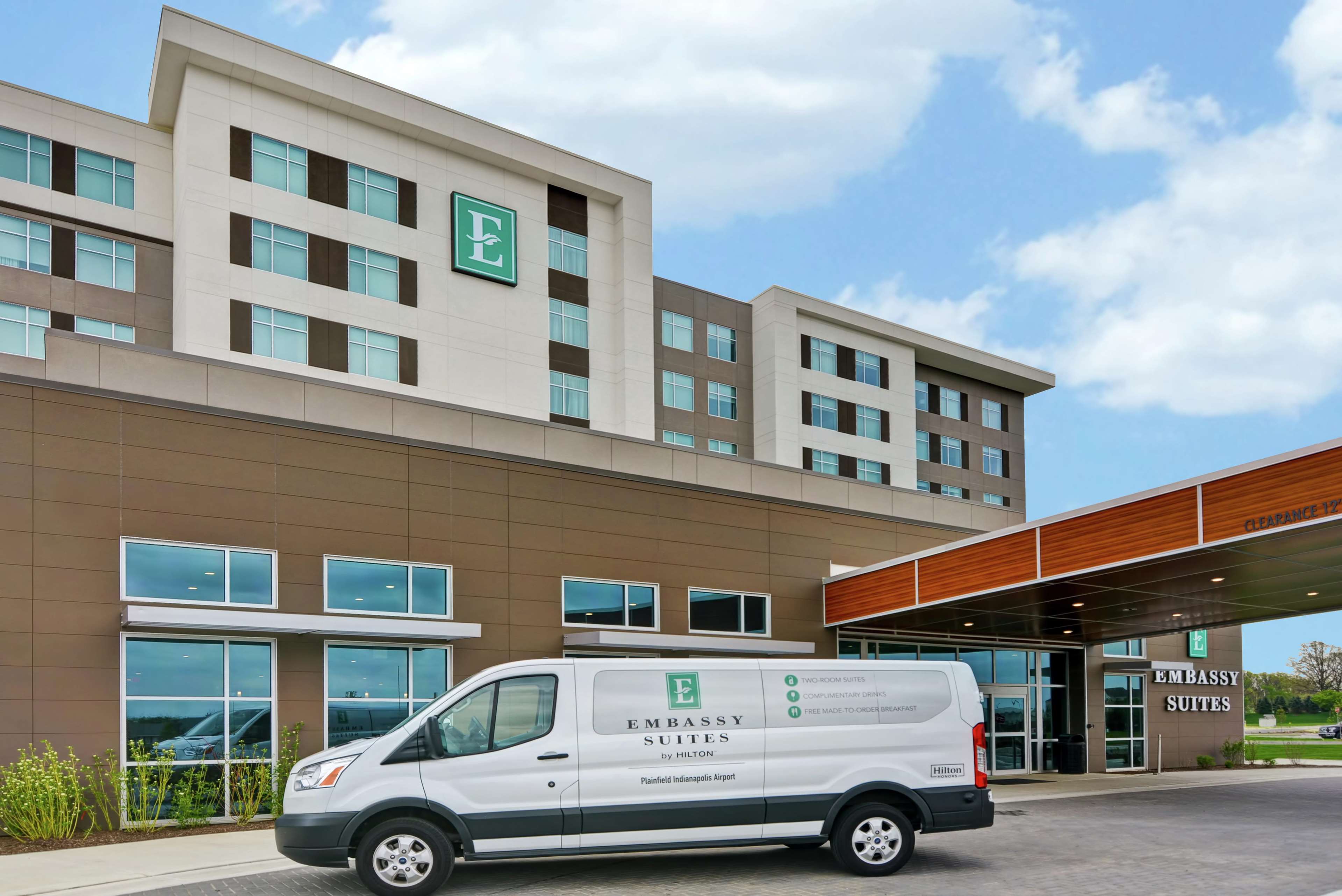 6089 Clarks Creek Road
Plainfield, Indiana, 46168, USA
PARKING IS FREE!
---
Special ACR Rate: $174 per night! To book, please click on the blue button below!
These rooms are MUCH larger than our previous venues! Please take a look!
NOTE: You must hit continue near the bottom of the page to make the reservation
To see more information about the hotel, click here!